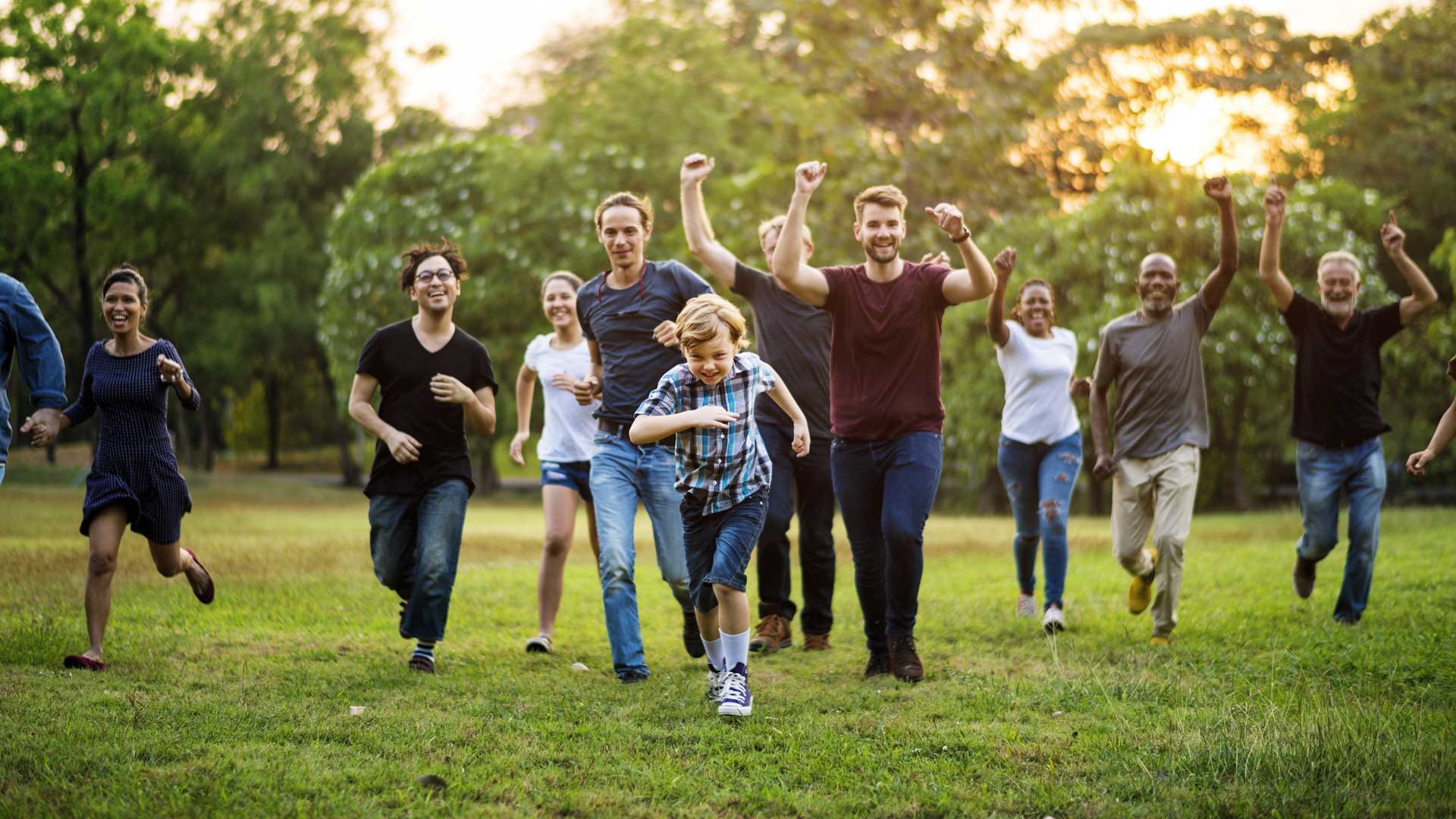 Welcome To
Positive Care Services
A positive approach to a happy life
Contact Us
Welcome To
Positive Care Services
Empowering individuals to live independently
Contact Us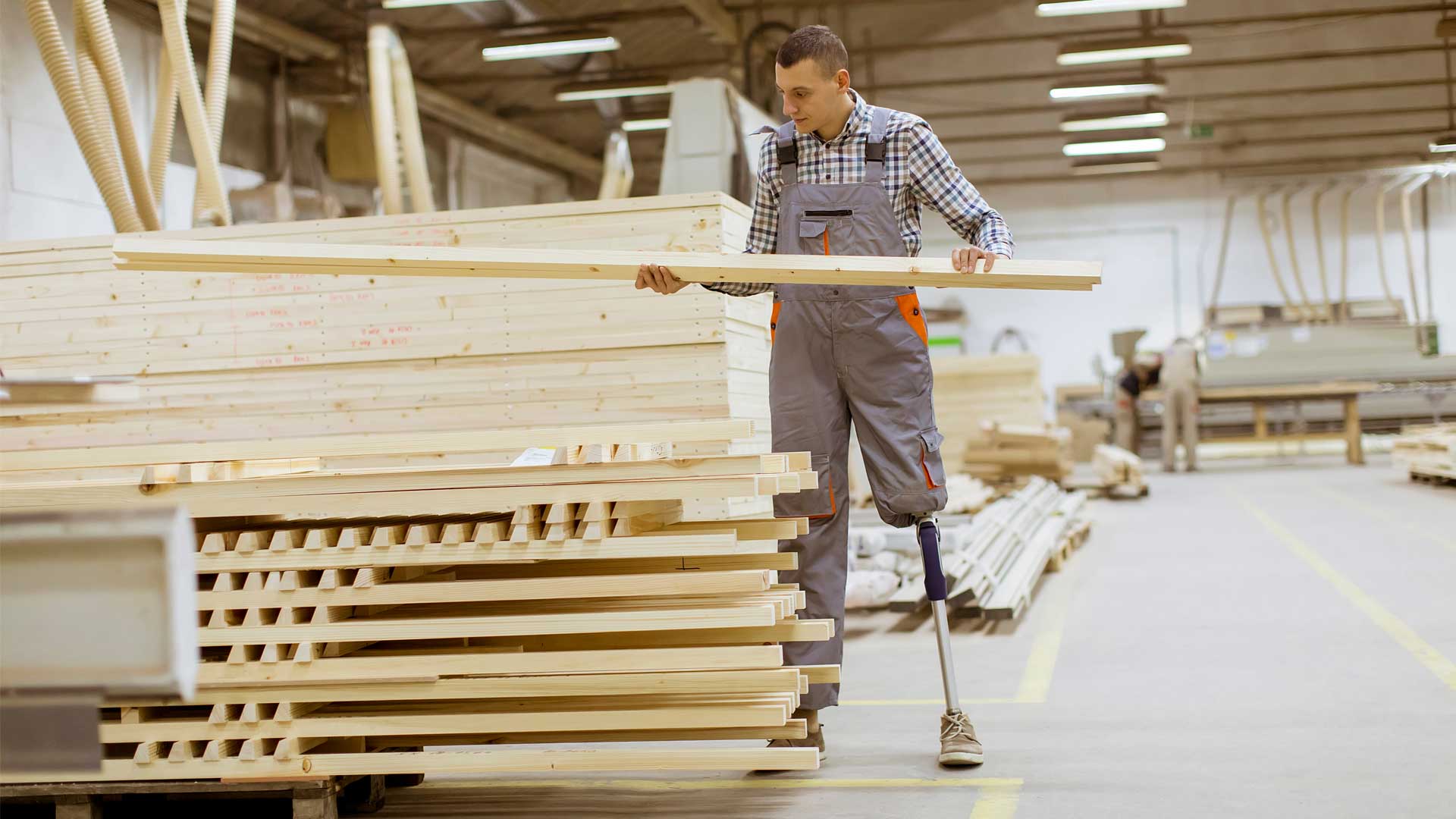 Welcome To
Positive Care Services
Providing holistic assistance to those in need
Contact Us
To empower every individual with independence and positivity whilst providing the best care and support.
To transform lives, and the world into a better place where individual needs and preferences are respected, the opportunities are endless and inclusive of the diversity across the globe, and independence is honored.
Our aim is to provide personalised services to NDIS participants, and enable them to live as independently as possible.
Positive Care is a disability service provider that envisions a world where every individual is given equal opportunity with integrity, and where inclusivity is not just a notion.
As a team of professional support workers, we are committed to maintaining high standards of care and support to ensure that participants can live as independently as possible.
While adapting to modern practices of providing high quality care, we stay true to our values and offer individualized support as per your needs.
To have a positive perspective towards life as a whole
To be grounded, and compassionate towards every living being
The values that define our approach, and strengthen our foundation
To maintain the integrity of the participants, and the support workers
To understand the needs and goals of the participants wholeheartedly
We provide end-to-end support services to eligible NDIS participants
Our values define our service delivery as we stay true to our roots, always
Our approach is personalized to your needs and developmental goals
We are team of experienced support workers offering high level of care
If we are to define life in two words, it would be- positive, and fulfilling
We know the importance of listening, and we promise to comprehend
Contact us for more information or to
get a free quote