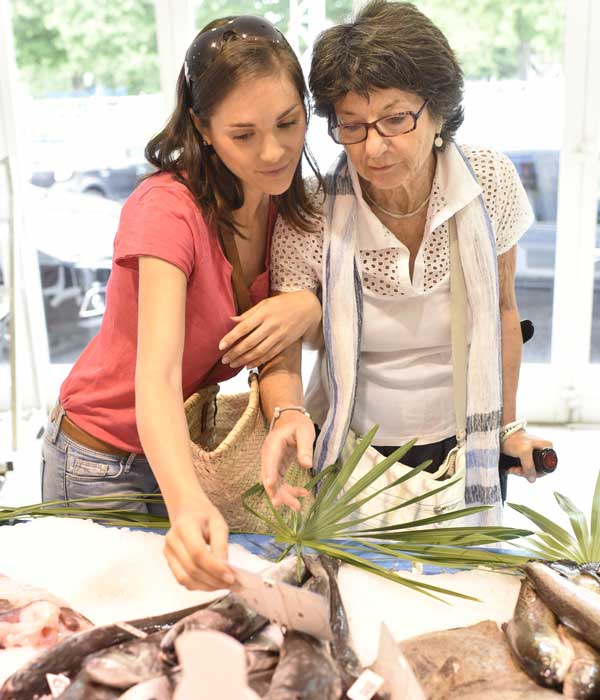 Daily Tasks/ Shared Living
This support is provided to eligible NDIS participants in a shared living arrangement, wherein we assist them to perform their daily tasks as independently and efficiently as possible.
Whilst enabling the participants to live independently, we provide them with the assistance they need in being able to manage their daily tasks.
The tasks include those that are undertaken on a routine basis like-
Budgeting and planning
Routine household tasks
Paying bills and managing expenses
Keeping a track of your own healthcare
Attending to work or study appointments
Taking care of groceries and shopping, etc.